This week has just flown by…for me.
I have been busy cleaning my garage.
I got this fancy-shmancy idea to paint it.
Yep. You read that right.
I started with a little paint test spot.
I just wanted to know if the color would look good.
And of course I couldn't tell just by one little spot,
so I painted a bigger section.
Which then lead to the whole left side of the garage being painted! 🙂
(I have a problem–I know.)
Anyway, it's Friday.
Time to share some fantastic finds from my ventures on the web!
Enjoy friends!


Fantastic Way To Eat Zucchini: Baked Zucchini Chips. I think this may be my go to snack all summer long. I love eating my vegetables, don't you?! 😉


Fantastic Animal Funny:




Fantastic Baby Photo: One word…Love.


Fantastic Reasons To Be The First:
Fantastic Summer Salad: Cranberry and Avocado Salad. This salad has it all…besides the cranberries and avocado, it has candied spiced almonds and a balsamic vinaigrette. I can't wait to try this!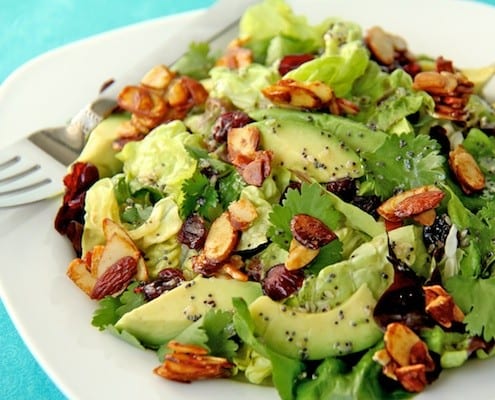 Fantastic Tip-of-the-day: Revive Old Paintbrushes. Place your brushes in hot vinegar, wait 30 and they will be just like new. Who knew?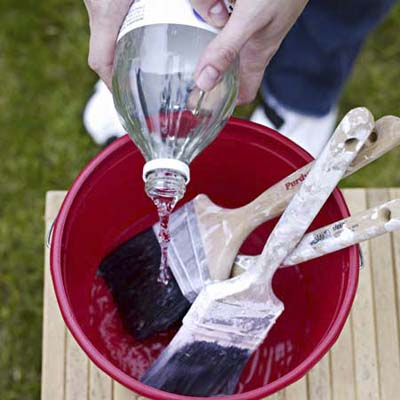 Fantastic LOL:
Fantastic Dip For Chips: Caprese Dip. Mozzarella, fresh basil and tomatoes. Yum!
Fantastic Team Work:
Fantastic Bathroom Art: Toilet Paper Origami. Next time you visit your friends bathroom, surprise them with some new art!
Have a fantastic weekend everyone! 🙂