My favorite day of the week is here…Friday!
Sorry if I haven't been around as much,
my friends from Chicago are here
and we've been having a great time!
I will tell you all about it next week! 🙂 But for now…
it's time for some fantastic finds from around the web. Enjoy!
Fantastic Auto-Correct Text: I laughed until I cried…this is hilarious!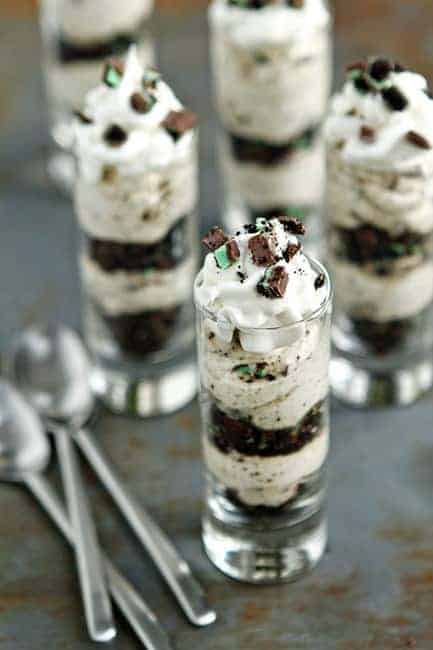 Fantastic Picture of Perfect Parents:
This could be me so easily! 🙂
Fantastic Cupcakes: Mint Chocolate Chip. I don't know what is with me. Maybe I am craving some mint-chocolate in my life! Whatever it is , it's totally calling my name with these cupcakes.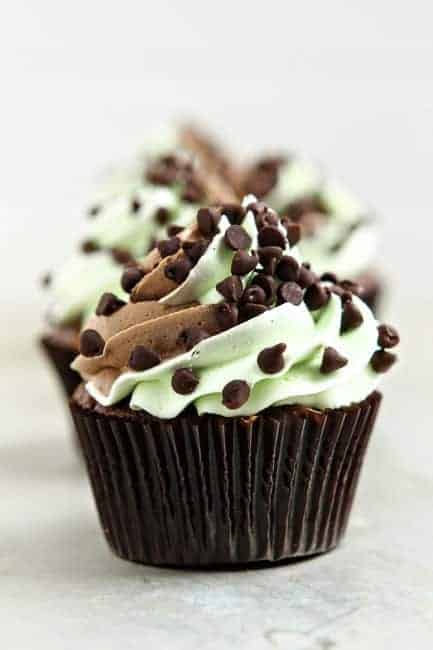 Fantastic Pasta Dish: Pasta Fagioli. This vegetarian recipe looks so good am sure this will be a fall favorite.
Fantastic Garden Tip: A Better Way To Go Cilantro. I absolutely love to use cilantro when cooking Mexican food. I have tried to grow it in my garden with no success. Hopefully these tips will end my losing streak.
Fantastic Chair: A Squirrel Chair. How cute is that? I bet your neighborhood squirrel would love this little seat!
Have a great weekend everyone! 🙂