Go on. Tweet it, GooglePlus it, Insta it, Post it on Facebook.
IT'S FRIDAY!
This morning I have a little SERVICE ANNOUNCMENT:
If you read my posts through email you may have noticed that
all the wording has been jammed together.
I switched to a new email delivery service last weekend
and (apparently) there are some glitches to work out. 🙂
Please bear with me. I'm really trying to fix it. Thanks!
Now that's been said, let's talk about some fantastic finds!


Fantastic Frozen Treat: Strawberry Orange Sorbet.
Oh, this looks so good. Makes me want an ice cream maker.
Fantastic Travel Tips: The Unexpected Cruise Packing List. I've never been cruising so (hopefully) this list will come in handy some day. 🙂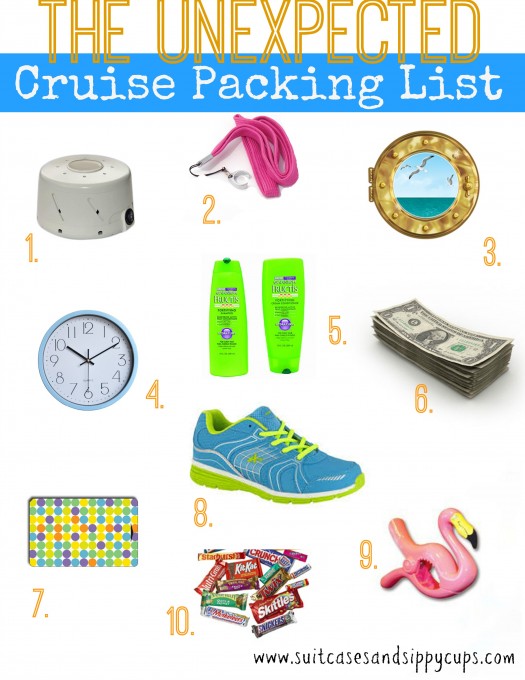 Fantastic Workout: Tone Up with No Equipment.
All you need to get fit is a towel and these six exercises. Challenge accepted! (Maybe.) 🙂
Fantastic DIY Recycle: Wine Rack Turned Desk Organizer.
Love this creative way to reuse a simple under-the-cabinet wine rack.
Fantastic Words of Wisdom:
Fantastic Spring Outfit:
Maybe not so much the bracelet, but definitely everything else. (Really love the blouse!)


Fantastic Homemade Summer Dessert: Frozen Vanilla Pudding Pops. I don't even know if you can buy pudding pops anymore. But I really like the idea of making them at home anyway.


Fantastic Funny: True story! 🙂

Have a fantastic weekend!
Do you know how much I LOVE connecting with you?!
Leave me a comment on this post or chat with me at one of the links below: