Welcome to the start of another wonderful weekend.
Yesterday I flew to my mother's house in New Mexico.
I am not new to flying but I did experience
something on the plane that was a flying first.
The seat next to me was empty, so immediately I was happy.
I settled in with my magazines, excited for some precious reading time.
Within minutes of take off I started to hear the man behind
singing loudly with all his heart.
He had his headphones in but he was happy to share every word
of the song with everyone on the flight, for the whole flight! 🙂

Never a dull moment in my life people, never!
Anyhoo, I've found some great finds this week..enjoy!
Fantastic Tempting Dessert: Banana Pudding.
What I love most about this recipe (besides how pretty it is) is that she doesn't use Cool Whip. Can't stand that stuff! So excited to give this sweet treat a try.
Fantastic Tutorial: Embellished Burlap Pillow. How gorgeous is this pillow?!
Fantastic Wedding Picture: Such a cool idea!


Fantastic Sign for the Family: We Do. I think this should be every families motto. Would love to have this in my home!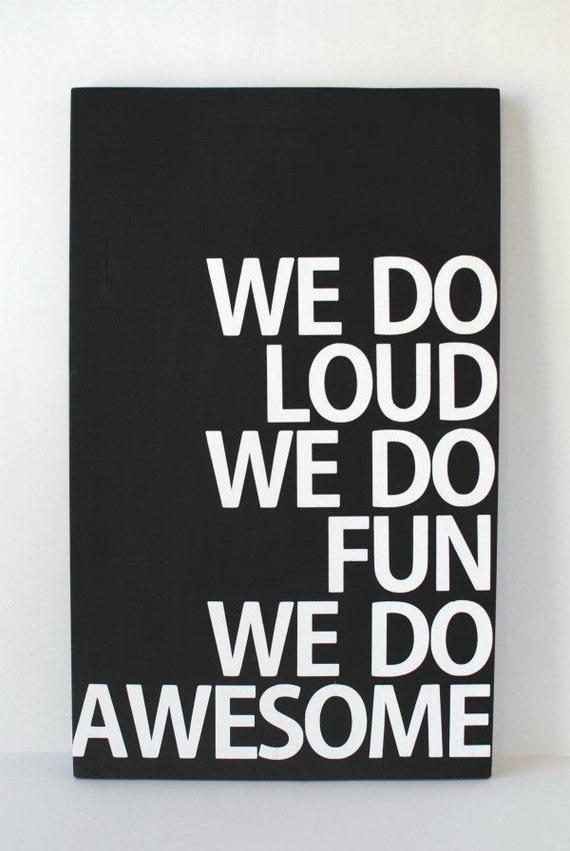 Fantastic Funny Pets:


Fantastic Must See: Walter's Wiggle is a series of 21 steep switchbacks on the trail of Angels Landing located in southern Utah. Looks like some series hiking fun. 🙂

Fantastic Advice:
Fantastic Funny: Had to laugh at this one because it's so true!
Have a great weekend everyone! 🙂