We just started house sitting for the grandparents.
Which is pretty cool because they have working TV's!
I may never leave here! 🙂
Tonight we have dinner plans with friends at P.F. Changs,
so that will be a fun end to the week.
The rest of the weekend I plan to just chill.
Yep, and veg out with some TV.
Right now though, I want to share with you some
fantastic finds I discovered this week on the web. Enjoy!
Fantastic Makeup Tutorial: Baggy Dark Circle Rehab.
Got baggage? I don't mean suitcases ladies, I'm talking about those puffy dark circles under your eyes. Check these tips out to prevent and hide those bags for good!
Fantastic Workout: 8 Treadmill Workouts for All Levels. If you are a beginner runner or advanced, you can find a workout to meet your level.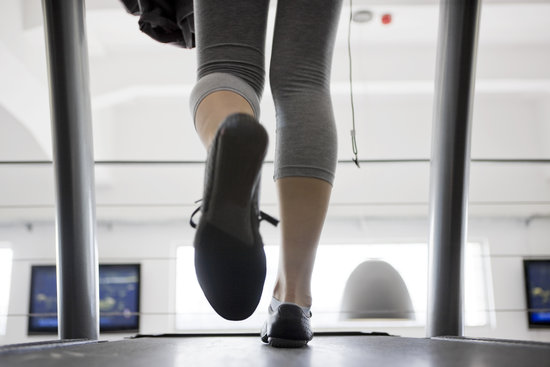 Fantastic Reminder To All Women:



Fantastic Dinner Recipe: Chicken Parmesan Meatloaf "Muffins". Not only is this a convenient way to cook meatloaf, it's also a great way to keep portion sizes in check.
Fantastic Parenting Idea: 20 Pillow Talk Questions for Your Child. Learn some great questions to ask your kids when you're putting them to bed that help to develop your relationship.
Fantastic Must See: Lake Louise, Canada. All it got is…beautiful. Oh, and please.
Fantastic Funny: This is exactly how I feel about winter!
Have a fantastic weekend!