I can't believe it's Friday already, but I am totally not complaining.
As if it being Friday wasn't celebration enough,
did you know that today only you can grab
an iced coffee or iced tea for only a $1 at Starbucks?!
Get your coupon HERE and then pop over to your Starbucks.
I absolutely love their green tea lemonade!!
That's why I had to share this cool deal with you. 🙂
Ok, now on to the fun stuff!
Fantastic Travel Tips: Touring San Fransisco. I have never been, but I would love to go. Riding your bike on the Gold Gate Bridge, how cool is that?!

Fantastic Tips: How To Do Handstands. I've always wanted to do this pose!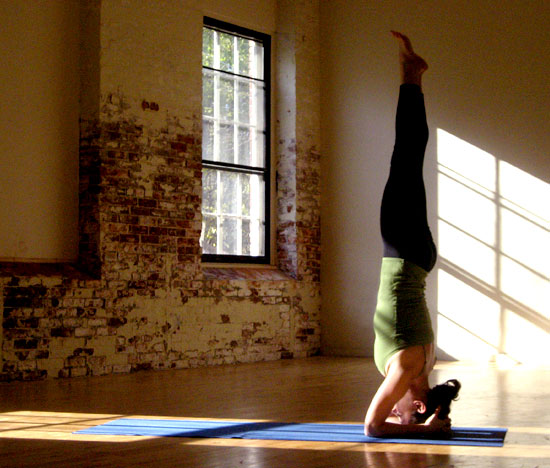 Fantastic Dinner: Melt In Your Mouth Chicken. I am always on the lookout for good chicken recipes and I can't wait to try this one!
Fantastic Parent Helper: Magnetic Chore Chart. A magnet for every chore that needs to be completed before kids are allowed to play video games or computer. Such a great idea!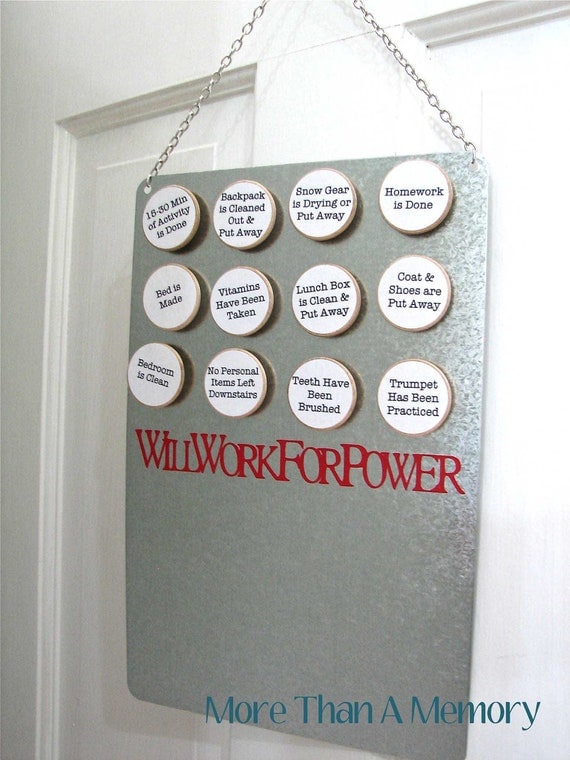 Fantastic Summer Outfit: Love the mix of colors, although I am not sure about the earrings.
Fantastic Dessert: Ginger Berry Compote with Angel Food Cake. 'Tis the season for berries. Great alternative to traditional strawberry shortcake.
Fantastic Funny: I knew it! Now, where is that cupcake? 🙂

Have a fantastic weekend!