Welcome to another fantastic weekend!
Do you have any big plans?
We have a date night planned for Saturday night. Always love those.
We are dropping the little guy off at the grandparents and he
is going to have an overnight camping experience in the backyard.
He is so excited to sleep in the tent! 🙂
I found some great finds this weeks….hope you enjoy!
Fantastic Dessert: Chocolate Chip Cookie Layer Cake. It may sound difficult but the recipe is labeled easy. And with words like chocolate and cookie, what's not to like?!
Fantastic Mom/Son Ideas: 20 Off the Hook Mommy-Son Dates. Great ways to spend some special time together. (I need to do more of these!!)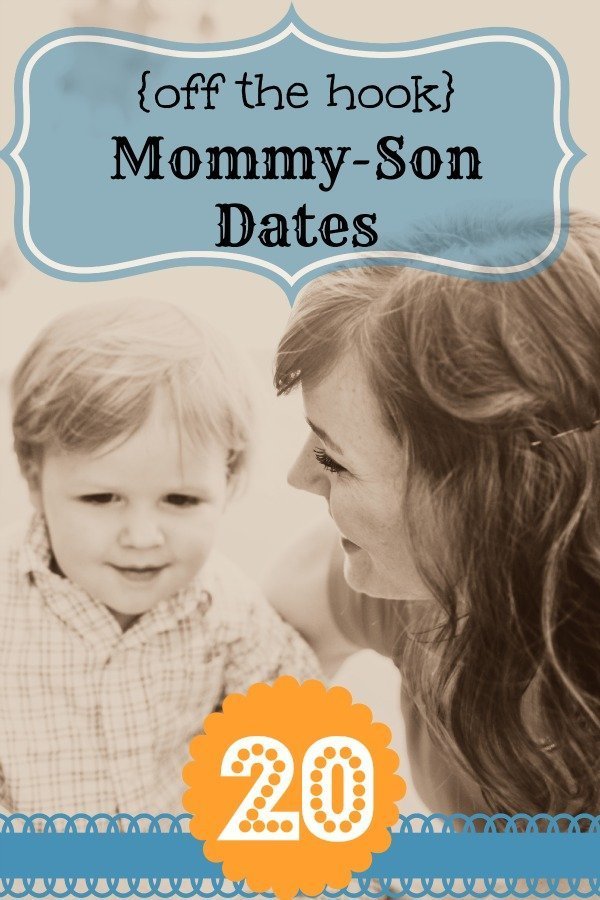 Fantastic Online Series: Comedians in Cars Getting Coffee. I love watching these short videos with Jerry Seinfeld and guest comedians. My absolute favorite so far was with Ricky Gervais.
Fantastic Words of Wisdom:
Fantastic Summer Pie: Strawberry Rhubarb Crumble Pie. I absolutely love the combination of strawberry and rhubarb!I can't wait to try this recipe!




Fantastic Summer Nail Polish: Baby's Breath by Essie. A very pretty and neutral pink that would go with everything.
Fantastic DIY: Speed Cleaning Tips. Learn how you can spend only 45 minutes a day to keep your house sparkling clean.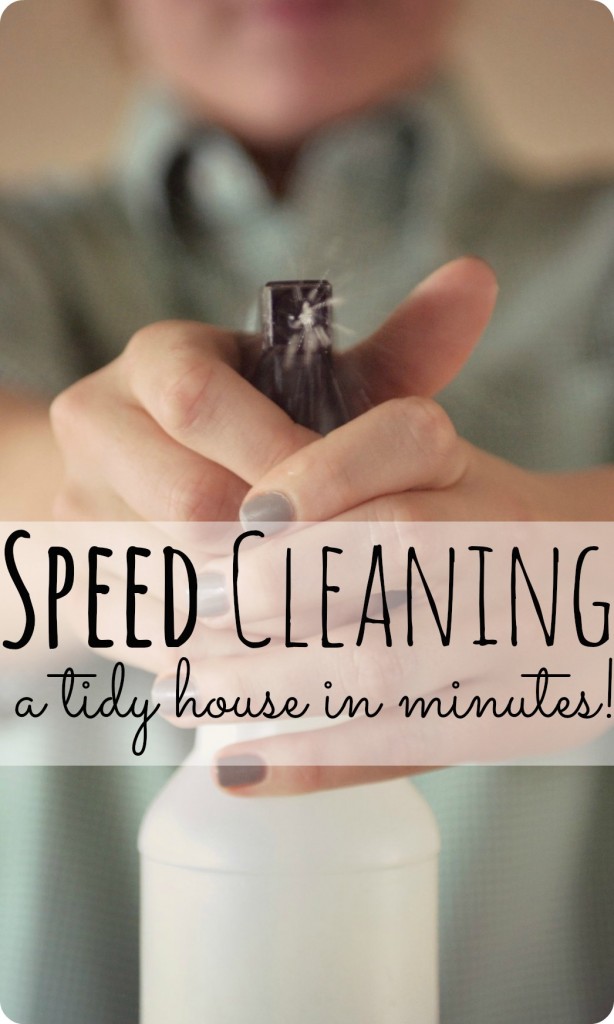 Fantastic Funny: He panicked just a little…
Have a fantastic weekend!!