Hi there! Welcome to another fantastic Friday!
Do you ever feel like you have bit off more than you can chew?
I am kinda feeling that way right now.
The crazy thing is, it's all stress that I have put on myself!
Who does that? Well, apparently I do. 🙂
I am hoping that if I cross off a bunch of items on my ever growing to-do list,
I will start to feel a little weight lifting off my back.
The reason I want to work so hard right now is because
in less then two weeks I will be vacationing with friends at the cabin.
I really want to completely unwind and just de-stress.
So that means the to-do list has to got to go!
Wish me luck and enjoy these finds! 🙂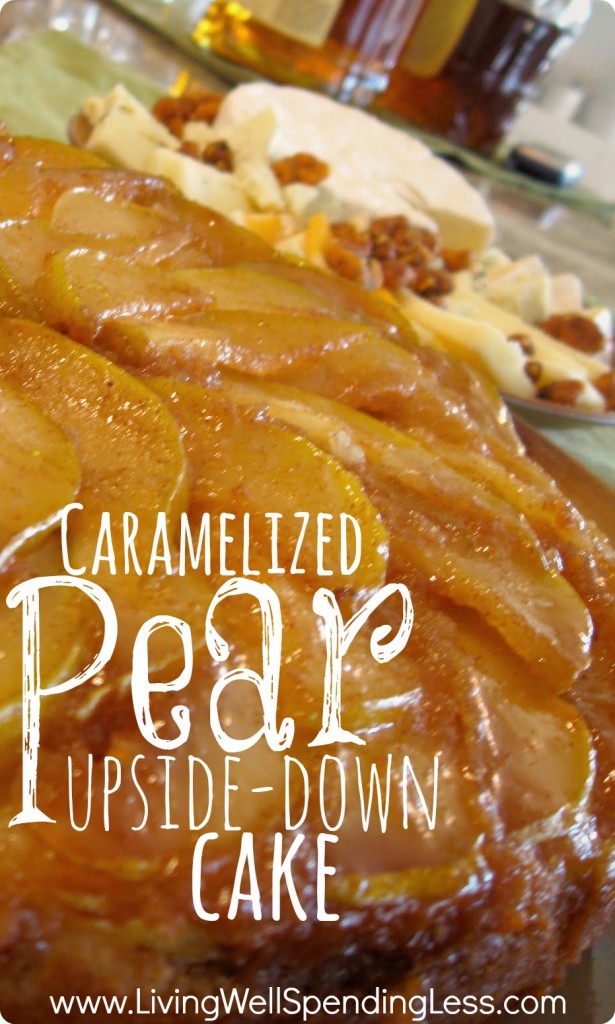 Fantastic Vacation Spot: I want to be here starting yesterday! 🙂


Fantastic Tips: 10 Craigslist Tips and Tricks. If you like to shop on Craigslist, then you need to check out these tips.
Fantastic Treat: Browned Butter Chocolate Chip Cookie Cups. Oh my chocolate goodness!
Fantastic Pretty: Such a lovely necklace, that would go with everything.

Fantastic Healthy Dinner: Crock Pot Chicken Cacciatore. Healthy? Check! Easy? Check! No oven needed? Check! Yep, this recipe is a winner!
Fantastic Words of Wisdom:
Fantastic Copy-Cat: Starbucks Lemon Pound Cake. My son is going to flip out if I bake this…lemon pound cake is his absolute favorite thing to order at Starbucks!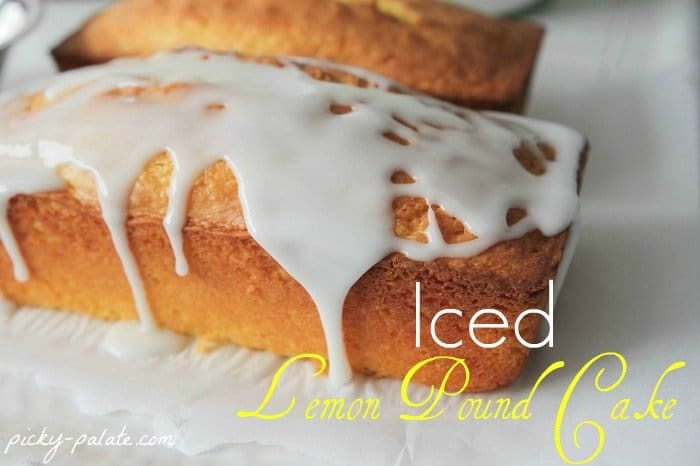 Fantastic Funny: This is how my weekends gonna roll! 🙂
Have a fantastic weekend everyone!