Wow! It's already the first of November!
My son has been counting down the days to this fabulous month
because his birthday is on Sunday the 3rd.
But we will be starting the celebration on Saturday because
we have a special play day planned with a school friend at Chick-fil-A.
And the good folks at Chick-fil-A aren't open on Sundays.
Luckily, little man was willing to compromise and party a day early.
Just another reason why I love him so!
(And really, who wouldn't want to have a weekend celebration for their birthday?!)
So today will be spent gathering up some last minute gifts and decorations.
Lots of fun going down this weekend! 🙂

But before I head out the door to run my errands,
I wanted to share with you some pretty fantastic finds from around the web!
(Lots of food featured this week. I must be hungry!) 🙂
Enjoy!!
Fantastic Chicken Coop: My husband wants chickens so bad! This coop is so cool and the tutorial is great as well. Who knows….maybe I will attempt it! 🙂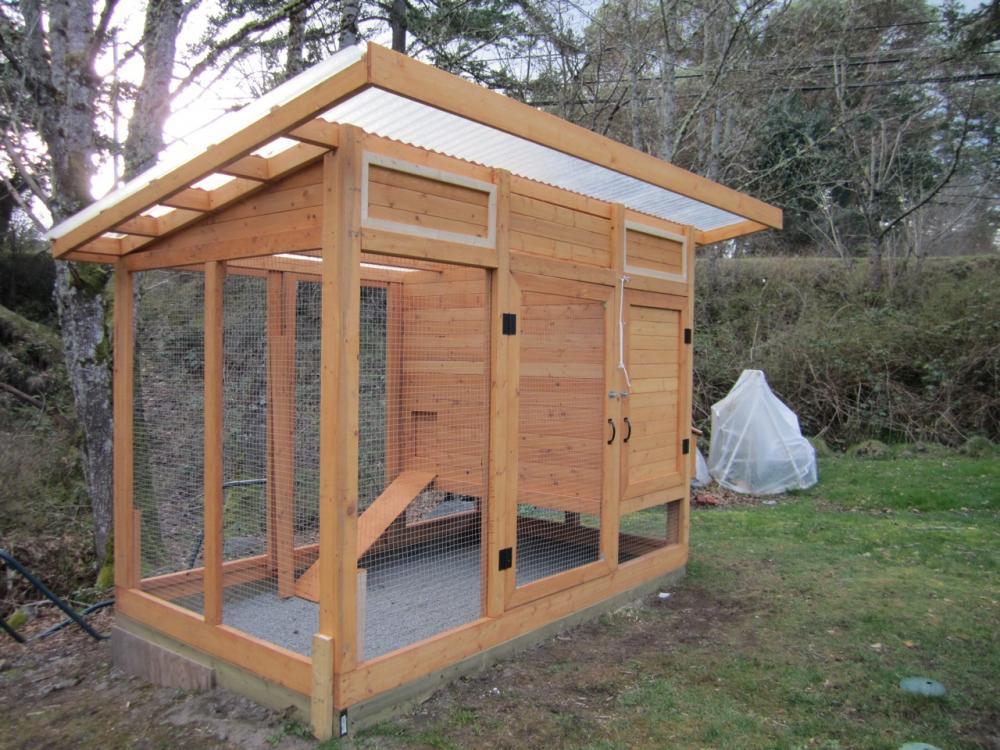 Fantastic Slow-Cooker Recipes: 15 Winter Go-To Meals. Colder temperatures means more slow cooker cooking. Can't wait to try a few of these recipes!
Fantastic Fall Outfit: I just wish my real butt looked like that in jeans! lol!
Fantastic DIY Wall Texture: Scrap Wood Wall. Leftover pieces of MDF in varying widths and lengths give this wall a very unique design. And it only cost $6! (Great tutorial)

Fantastic Snack: Fried Ravioli. I didn't say healthy snack! 🙂 I bet these are so yummy!

Fantastic Words of Inspiration:



Fantastic Quick Dinner: One-Pan Skillet Lasagna. I love recipes that only use one pan!