I'm so glad it's Friday, aren't you?
My husband is going to be pretty busy this weekend with work obligations
so I'm thinking I might just go crazy and tackle my very long to do list.
I haven't had a really productive day in awhile.
I need one of those days when you sit down at the end and say,
"Wow! I really got a ton of stuff done!!"
So that's my plan for this weekend! Wish me luck!
Fantastic Vegetarian Dinner: Black Bean Fajitas. If you are looking for quick and healthy dinner…I would give this recipe a try! (But I would add some cheese too!)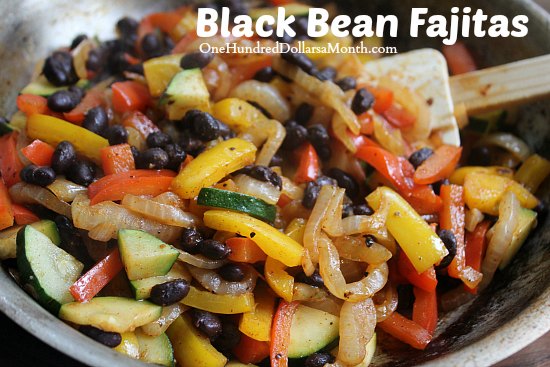 Fantastic DIY Home Decor: The Great Wall of Prayer. I love, love this giant chalkboard wall. It's started me thinking about where I could do this in my own home. 🙂


Fantastic Workout Outfit: Love this outfit, even though it's a lot of Nike. Really like the shoes. I think running shoes should be bright!

Fantastic Words of Wisdom:
Fantastic Comfort Food: Chili Colorado Burritos. Oh. My. Goodness. I can't wait to try this recipe!

Fantastic Fitness Tips: How To Use Weight Machines. Learn how to use those intimidating weight machines at the gym. A great guide tailored just for women! 🙂
Fantastic Paleo Treat: Thin Mints. I love those famous thin mint cookies, well actually I love anything mint.
Fantastic Funny: Here's a question for ya….
Have a fantastic weekend!
Do you know how much I LOVE connecting with you?!
Leave me a comment on this post or chat with me at one of the links below: