My thoughts exactly! 🙂
Happy Friday to you!
Before I start sharing my finds this week,
I wanted to let you know that I'm over at My Crafty Spot today
with my "Lots of Luck for Under $10 Bucks" wreath tutorial.
Would love to have you stop by and check it out.
Oh and spoiler alert…I actually made it for less than $10!! 🙂

Alright, now it's time to talk fantastic finds for this week!
Fantastic St. Patrick's Food: 35 Must Have St. Patty Recipes. This Monday is the big day. Are you looking for some fun recipes? Check out these 35!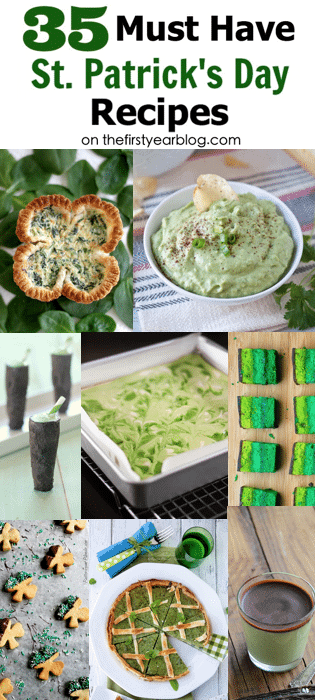 Fantastic Spring Outfit:
Love the touches of pink!
Fantastic Water Bottle: Citrus Zinger. I am looking for a new water bottle and I think this one would be awesome. I'd love to add a little lime to my water!


Fantastic Words of Wisdom: So true!



Fantastic Dessert: Double Fudge Banana Muffins. A healthier version of a really sweet treat. I will be making these!






Fantastic DIY: Outdoor Solar Lamp. I couldn't find the original source but I love this idea.


Fantastic Beginner's Guide: Cleaning Supplies 101. This is part two of an eight-part series on cleaning. Great suggestions on this list!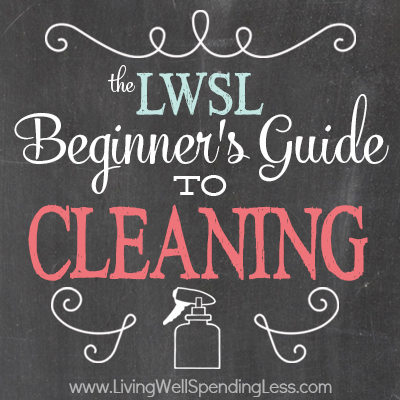 Fantastic Funny: At least my hobbies don't cost me a dime! 🙂
Have a fantastic weekend!
Do you know how much I LOVE connecting with you?!
Leave me a comment on this post or chat with me at one of the links below: