I don't know how you feel, but I feel like this week
has been the longest week EVER. I have longed for Friday!
I am so happy it is finally here!
Friday's are the one day of the week that both my son and I
can sleep in. No school or appointments.
Just wonderful, wonderful sleep.
So how late did I "sleep in" this morning, you ask?
6:00! (That's just wrong people!)
When we have places to go, I can't get my son to wake at 8:30.
You see the irony here, right? Yea….
Well, let's move. This week's fantastic finds is a going to be fun…
Fantastic Snack Recipe: Rosemary Sea Salt Pretzels. I guess yesterday was National Pretzel Day. Even though I am a little late to the party, I am still all over this recipe!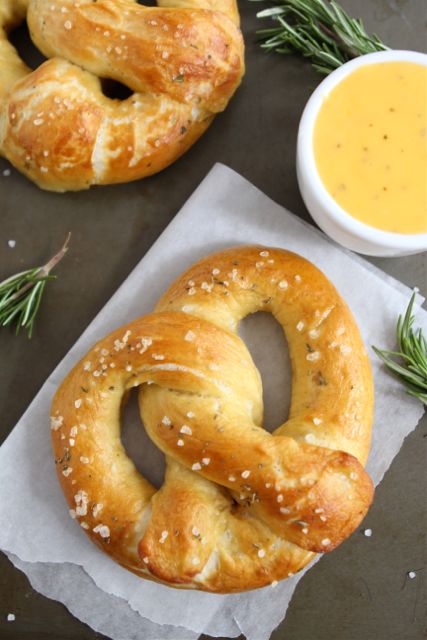 Fantastic Boxing Buddies:
Fantastic Wedding Funny: I wish I would have thought of this at my wedding. If you are planning a wedding, don't forget this idea! Too funny!
Fantastic Places Around The World: Blue Lagoon, Reykjavik–Iceland. Never really though about visiting Iceland before, but this picture makes want to go.
Fantastic Inspirational Thought:
Fantastic One For The Kids: Snake Bubbles. I have a feeling your kids are gonna love this!
Fantastic Laugh Out Loud:
Have a wonderful weekend! 🙂