The past few days of my life can be summed up with
a bunch of pictures and few words.
Let's begin the story of Mom vs. Six Year Old Son.
Once upon a time there was a very sweet boy
who lived in the land of Colorado.
He generally was happy and willing to please.
Which in turned made his mother feel like this…
But then over the past few days… ok, maybe it's been a few weeks
the sweet boy decided to change things up.
A few more of these words started to be heard in the loving home….
Then the sweet, caring mom only wanting peace and compliance
in her home looked a little like this…

Looking for a solution, the mother referred back to her education
as an elementary school teacher.
Thinking to herself, "I 've got this."
If I can teach a room of 15+ kids I can handle my 1 son.
That was probably the first of many…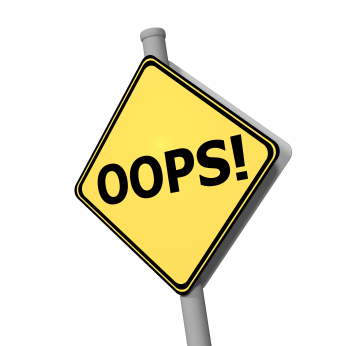 The mom tried a few very popular parenting tactics
a few "I'm going to count to 3…"
and maybe even "You need to spend some time in your room."
All while mom is trying to stay calm and peaceful like this…

Wait…I think that looks more like feeling stressed and beat up
from constantly battling with the kid! Yep…
I meant calm and peaceful like this…
Much better. Oh, and the mom is totally picturing herself
on that beach too! Maybe with a margarita in one hand would be nice.
So yea, this mom has been struggin'.
And to be honest, a few of these have happened…
The mom has been trying to be a good mom~
calm, reasonable, positive, patient, awesome.
That last one is a bit of a stretch,
but the mom is getting sooo tired and sooo worn out.
This story doesn't have a happy ending yet.
But if you can relate in anyway to this moms story I hope
you are comforted by knowing you are not alone.
Apparently, parenting has some ups and downs
and some times laughing or crying is all you can do to survive.
once again your home will be in harmony
and you will feel like this…
And if you need a little extra cheering up,
check out this funny video called the Parent Rap.
I think you will totally be able to relate 🙂
Have you had some parenting ups and downs?
Any advice for other moms?