Friday's Fantastic Finds ~ Valentine's Edition
It's finally here…Happy Love Day!
I will be hanging with little man at his school Valentine's party this morning.
Then it's off to a sweet lunch date with my mister.

For this week's Friday Fantastic Finds I'm focusing on love.
I hope you like this sweet treat from me to you and
you enjoy a lovely day spent with your loved ones! 🙂
Fantastic Sweet Treat: Surprise Inside Cupcakes. These sweet treats may have a a few extra steps, but I'm sure your Valentine will love the surprise!

Fantastic Card: Printable Valentine's Day Card. You can edit the card with the exact amount of days of your love and print for a very unique card.
Fantastic Door Wreath: XO. I love, LOVE this wreath. I guess it was from an Etsy shop and is no longer available! So cute.




Fantastic Words: Definition of Love.
Fantastic Gift For Him (or Her): Love Travels Map. Record everywhere you have traveled together. (At least in the 50 States!)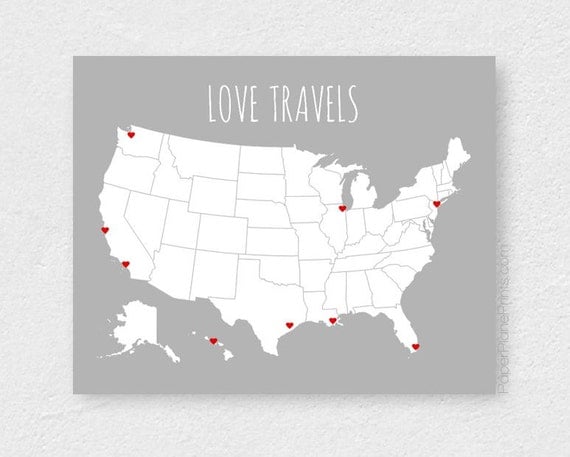 Fantastic Love Day Outfit: I think this outfit has the perfect balance of red and still is practical for a day of errands. (I couldn't find source, sorry!)
Fantastic Subway Art: Valentine's Day Printable. Looking for a quick decoration for your home? Print this adorable art!
Fantastic Love Day Dessert: Double Chocolate Mousse Cake. Oh my, oh my! I would love to be eating this sweet cake today!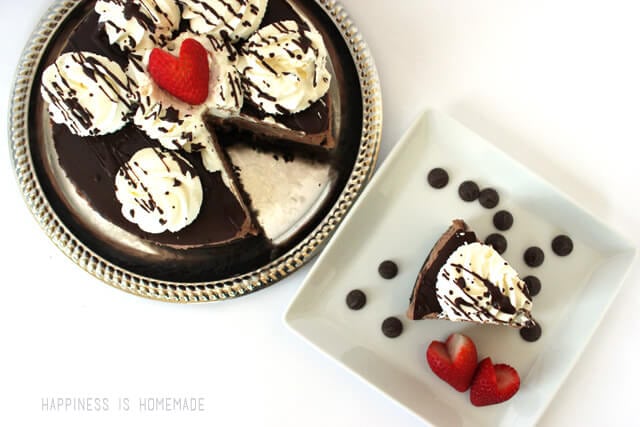 Fantastic After Valentine's Day Funny:


Have a Fantastic Valentine's Day everyone!
Do you know how much I LOVE connecting with you?!
Leave me a comment on this post or chat with me at one of the links below: