Welcome to another Friday and let me be the first to congratulate you on making it through another week! 🙂
Time to see what fantastic finds I discovered this week….
Fantastic Breakfast Recipe: Breakfast Cookies. I didn't know you could have cookies for breakfast?! That's awesome!
Fantastic Place I Want To See: Mountain Paradise, Canada. Besides the fact that I would pretty much travel anywhere, I really want to go here!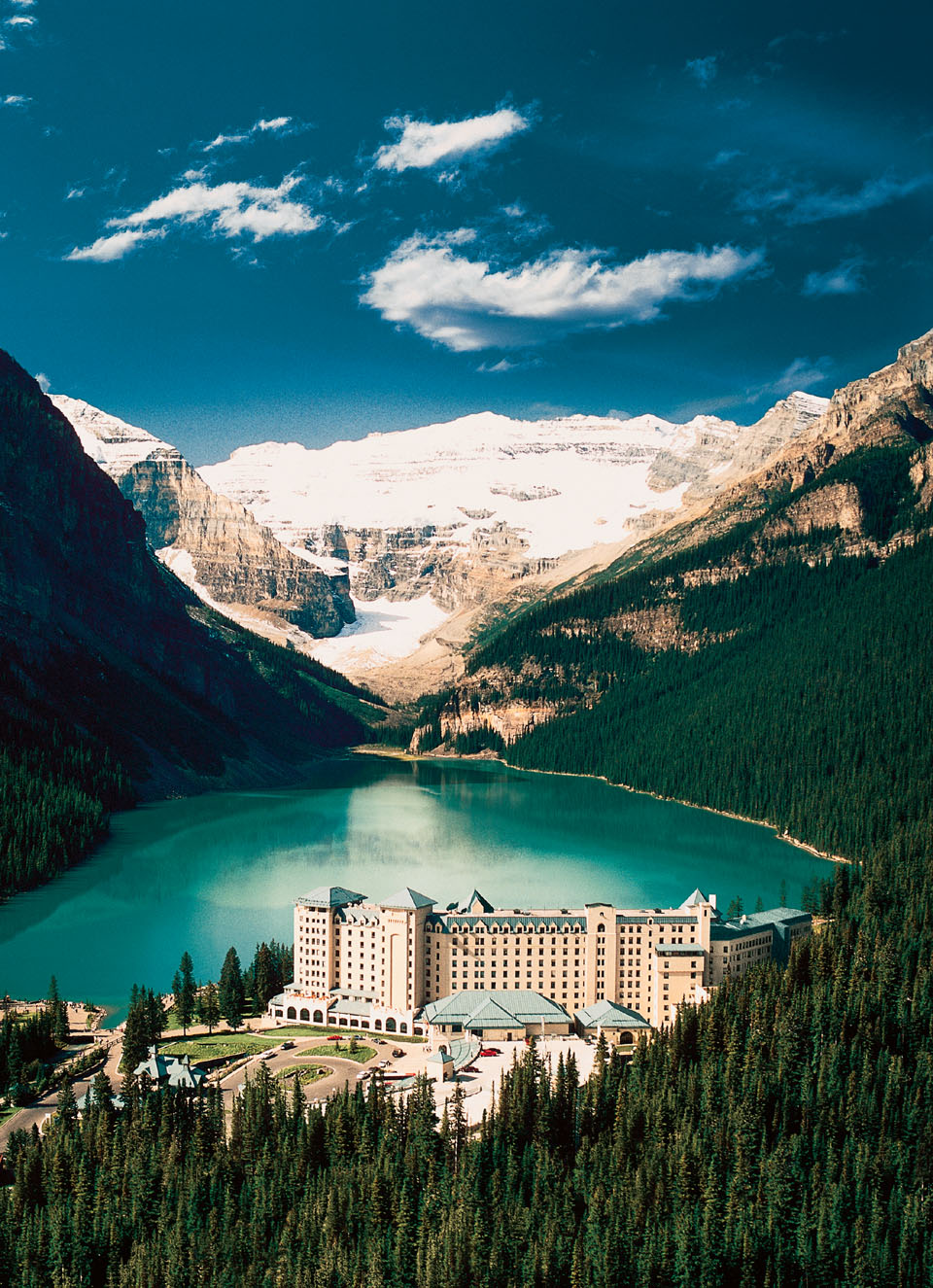 Fantastic (Floor-less) Bathroom: Glass Floor Bathroom. This bathroom is set on top an unused 15 story lift shaft. I think I would be so mesmerized by the floor, I would forget why I needed to go in there. 🙂
Fantastic Way To Eat A Vegetable:
Fried Zucchini Chips.
These fun chips are fried in the oven and then you dip them in a creamy basil dipping sauce. Yum!
Fantastic Backyard Party Idea: Lawn Jenga. I actually have enough extra wood in my garage that I think I could easily build my own!

Fantastic Funny If You've Shopped at IKEA:
Fantastic Cinco de Mayo Dessert: Margarita Cupcakes. Tequila and cupcakes? Never would have thought to put them together…but I like both! 🙂