Hi there! Happy Friday!
I hope your week was a good one.
My week was busy
but I got a ton of stuff done so that makes me smile.
Time to share my fantastic finds of the week. Enjoy!
Fantastic Hairstyle Tutorial: The Quick Twist. A very cute style for short to medium hair.
Fantastic Indoor Garden: Wall Herb Garden. Love this idea…looks amazing and you can enjoy fresh herbs all year long.
Fantastic Chocolate Dessert: Chocolate Covered Brownie Ice Cream Sandwich. I love chocolate. I love brownies. I love ice cream. What else is there to say? I guess…I love this!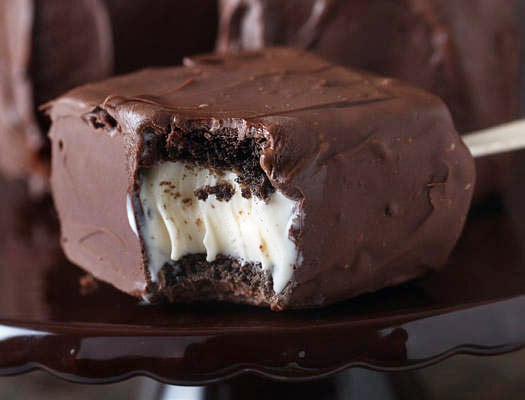 Fantastic Inspirational Quote:
Fantastic Summer Outfit: Coral, White and Brown. I love this color of pink. I have way to much pink in my closet as it is. But I still want this outfit! 🙂
Fantastic Question I Ask Myself Everyday:
Fantastic Momma Bear Hug:
Have a great weekend everyone! 🙂