I love procrastinating, don't you? 🙂
Well, what are you plans for this holiday weekend?
Our family will be house sitting for the in-laws.
We plan to do an Easter Egg hunt on Sunday for the little man.
He's already been talking about huntin' those eggs. lol.

Sticking with the Easter theme, I picked a few holiday finds
to help with any last minute ideas. 🙂

Enjoy!
Fantastic Easter Egg Stuffer Ideas: 50 Things to Put Inside Easter Eggs.
Great list if you are in need of some last minute fillers for those eggs.
Fantastic Easter Breakfast Idea: Bunny Pancakes. I think I'm going to make these for my little man on Sunday! (I couldn't find the original source, so if you do please let me know!)


Fantastic Spring Outfit: Super cute and simple. Love it!
Fantastic-ally Fast Meal: Fresh and Easy Avocado Pasta. What's not to love about this recipe? It's full of flavor, healthy and fast!
Fantastic Words of Wisdom:
Fantastic DIY: Framed Bulletin Board Tutorial. I really need to make one of these. It's been on my to-do list forever!
Fantastic Easter Dessert: Coming Up Carrots Cupcakes. Oh my! How cute are these?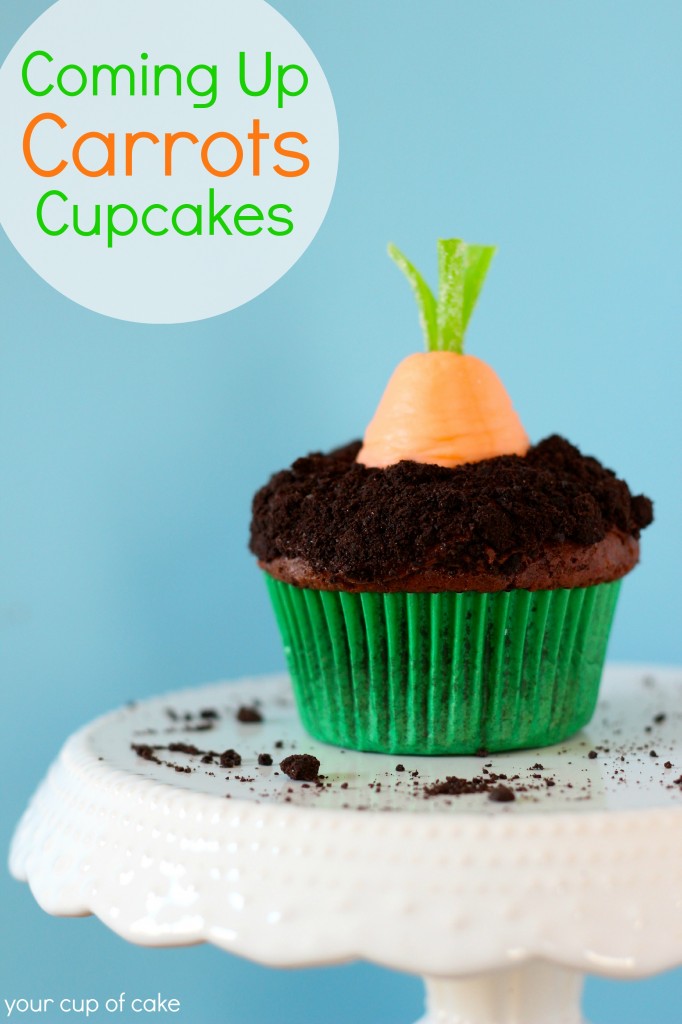 Fantastic Funny: Never thought about this before, but ya. 🙂
Have a fantastic weekend everyone!
Do you know how much I LOVE connecting with you?!
Leave me a comment on this post or chat with me at one of the links below: