I hope you are enjoying a nice relaxing Friday.
My little man came down with a stomach bug,
so this weekend I will be trying to get that back to normal.
I see lots of bananas and toast in our future. 🙂
Here's wishing happy tummy's to your famiy and
enjoy these little findings from around the web…
Fantastic Homemade Candy: Almond Joys.
I love Almond Joys…this could be

so

bad for me

and my waistline. 😉
Fantastic Bouncing Fun: Paris Trampoline Bridge. I already wanted to go to Paris, but now there's this awesome bouncing bridge?!
Fantastic Mug Warmer: Cozy Mug Jackets. These would make great Christmas gifts. If only I knew how to knit. Bummer.
Fantastic Playmate: Looks like someone got caught playing a baby. Such a cute puppy.


Fantastic Dessert: Pumpkin Cookies. I just want to reach in the picture and grab one. Yum!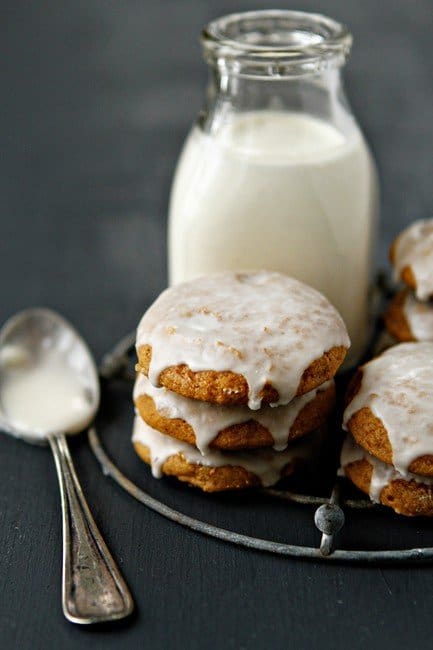 Fantastic Communication Tip:
Fantastic Solutions to "Mom Hair": 15 Easy Hair Bun Hair Alternatives. Tired of throwing your hair into a bun or ponytail because of lack of time? Try these 15 new easy updos.
Fantastic
So True:
I know I do! 🙂
Have a fantastic weekend!