My thoughts exactly! 🙂
I hope you had a good week
and an even better weekend planned.
I know it's Super Bowl weekend for a lot of you.
We are not really football fans,
but I do love to watch the commercials!
Hopin' there will be some good ones this year. 🙂
I've got some good finds this week…enjoy!
Fantastic Make Ahead Recipe: Homemade Frozen Pizzas. Spend a weekend making some pizzas, then freeze and enjoy when you need a fast dinner!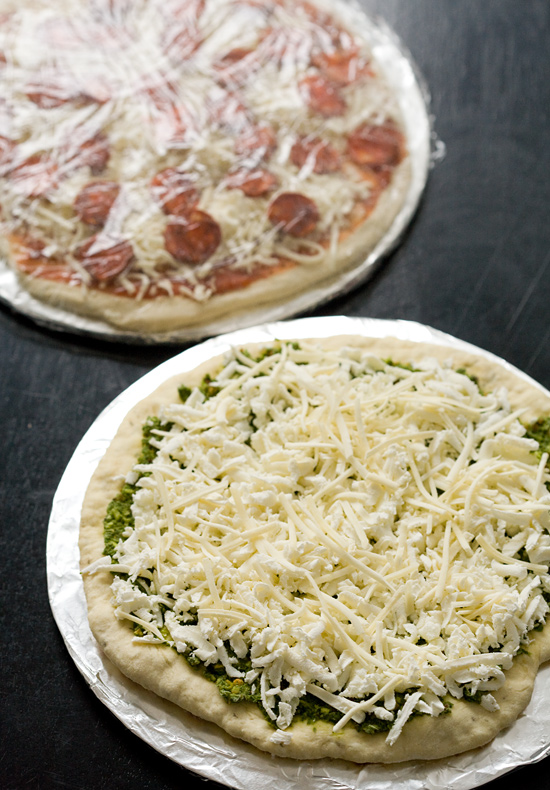 Fantastic Insight:
Fantastic Want In My House: Audio Light Bulbs. Speakers that light up a room! Awesome!
Fantastic Dessert: Fresh Apple Cake.
Paula Dean, you did it again girl!
Fantastic Tips For Cleaning: Post Cold and Flu Clean-Up. I know there is a lot of sickness going around. (We have definitely had our share!) This is a great list of places to clean and disinfect to keep your family health.
Fantastic Super Bowl Snack: Mini Mexican Pizzas. These would be so easy and the perfect snack for the big game,
Fantastic Funny: YEP!
Have a great weekend everyone!