Happy Friday!
This weekend is going to busy!
On Saturday, my son will be attending a birthday party
and my husband has a business conference.
Maybe we are squeezing in a date night that night, maybe.
Then on Sunday we are headed to the mountains to open up
the cabin for the summer!
I love going to the mountains!
I already have plans for little man once school is over.
We are going to get up early every morning and go hiking first thing.
(Before it gets to hot and I get to lazy!)
We still have two more weeks of school then a hiking we will go!
For now, it's time to enjoy some fun finds! 🙂
Fantastic Summer Dessert: Blueberry Crisp. Oh me, oh my. Yes, please!
Fantastic Words of Wisdom:
Fantastic Workout: 8 Kettlebell Exercies. A great way to burn calories and tone at the same time. More kettlebell, pretty please!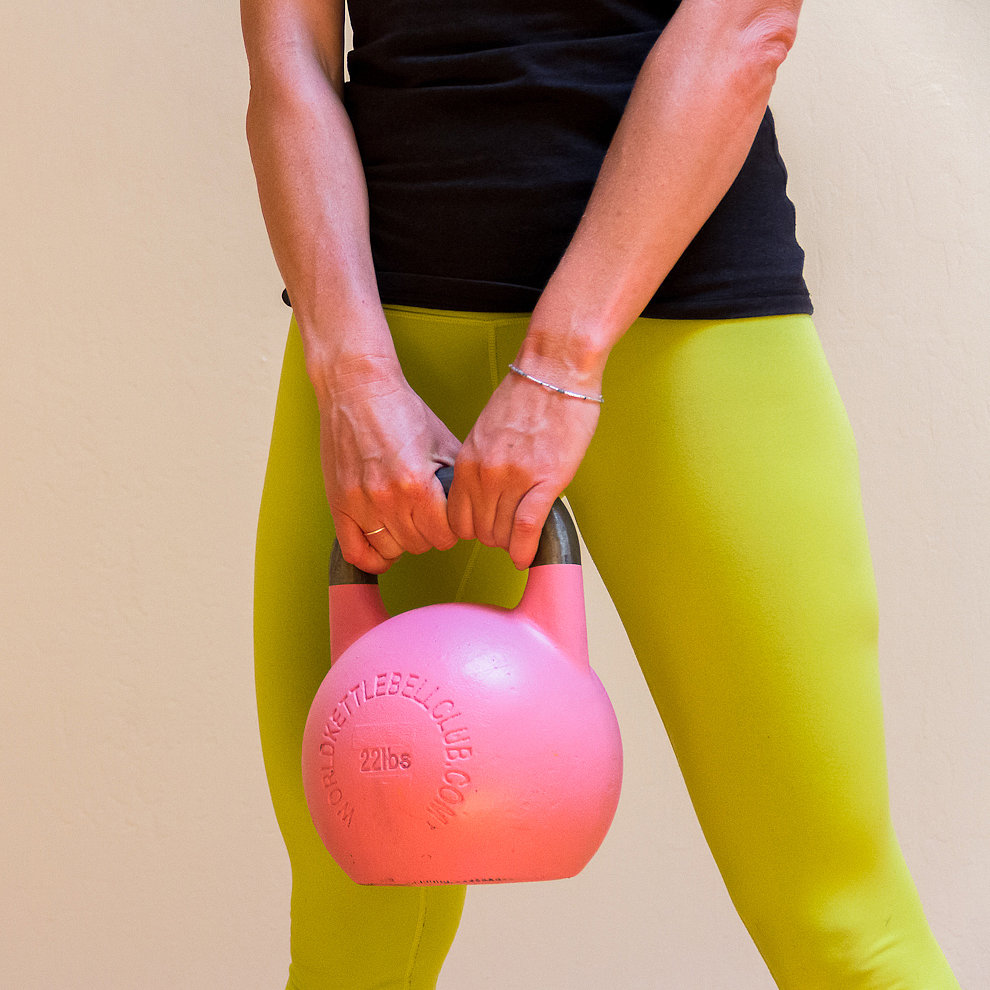 Fantastic Tips: Camping with Kids Checklist and Tips. School will be out in a few weeks and camping season will be here. Prepare yourself now. 🙂
Fantastic Hair: I would love to wake up to this hairstyle every day!
Fantastic Drinks: 15 Non-Alcoholic Drinks. Let's face it…alcoholic drinks are fun, but not everyone drinks. Discover some great drink ideas for entertaining this summer. 🙂
Fantastic Shopping Truth: YES! I knew it!

Fantastic Cupcake: Strawberry Shortcake. These are almost to cute to eat. Almost.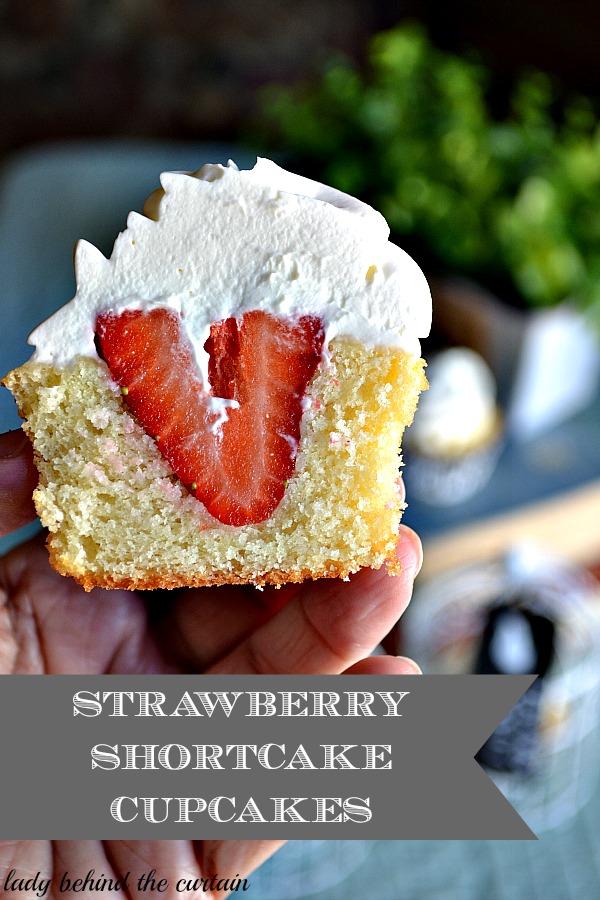 Fantastic Funny: You have to watch this video! So funny. I would love to hang out with this couple! 🙂


Have a fantastic weekend!