This afternoon we are headed to the cabin for an extra long weekend vacation.
We are all super excited to get away and do nothing for a few days.
I have been busy working on my new garden planter box
(which I will show you on Thursday!) and I am ready to just
sit and watch some much-missed television! Can't wait!
Don't worry though, I also planning some calorie-burning,
mountain enjoying hikes in there too! 🙂
But for right now, I want to share with you some of my favorite
fantastic finds from around the web. Enjoy!
Fantastic Little Dessert: Almond Joy Bites. I l-o-v-e Almond Joys. If I start making these at home, Lord help me!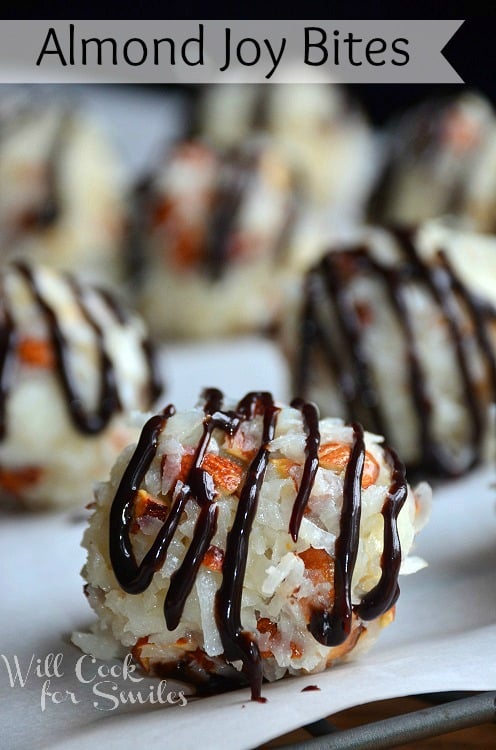 Fantastic Puppies:
Looks like someone got caught in the cookie jar. 🙂
Fantastic Parent Must-Read: Chore Systems for the Kids.
Have you been trying to get Johnny to take out the trash with no avail? Maybe give this chore system a try!
Fantastic Summer Outfit:
I love the color combination of this outfit and it looks super comfy.
Fantastic DIY Recipe: Basic Pizza Dough.
No more store bought Italian Pies! Make a perfectly made pizza right at home
.
Fantastic Words of Wisdom:
Fantastic Summer Dessert: Key Lime Parfaits. These look like the perfect summer after-dinner dessert. Or heck, anytime dessert!
Fantastic Funny:
Hope you have a fantastic weekend!