Hey there! I'm so glad today is Friday, aren't you?
This weekend we will be house sitting for the grandparents.
But I have lots of projects to make this weekend as well.
So, I am going to be busy flying back and forth between the two houses!
Good thing we live in the same town. 🙂
I have some pretty fantastic finds for you this week! Hope you like! 🙂
Fantastic Fall Dessert: Apple Pie Bars. I love apple pie! I can't wait to try these!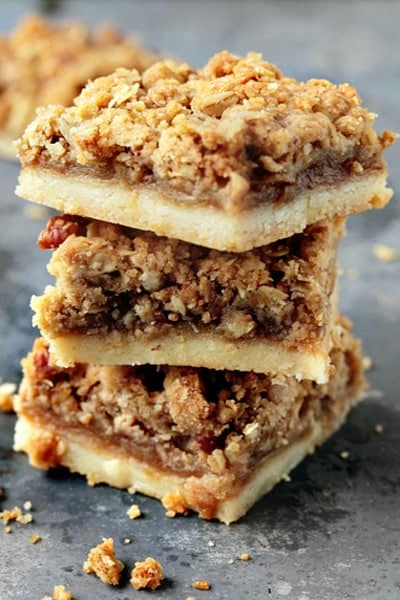 Fantastic DIY: Handmade Holiday Gift Tags. Would you believe these were made with an old sweater? Great reuse!
Fantastic Winter Drink: Peppermint Patty. Perfect for a cold, chill night. Like tonight! 🙂
Fantastic Fall Outfit: I love the little pops of yellow in this outfit. And of course the boots! 🙂
Fantastic Wise Words: So true!
Fantastic Recipes: 60 Vegetarian Black Bean Recipes. We try to eat vegetarian a few times a week, so I am looking forward to trying some of these.


Fantastic Funny: Pinterest can be so addicting! 🙂
Have a fantastic weekend!