This past week has been pretty good.
I got a lot of exercising done which hopefully will pay off on the scale Monday.
I'm looking forward to a date night on Saturday.
Not sure if we are going to eat out or not, it's just so hard to eat healthy.
But at least the movies are a nice no-calorie treat! 🙂
I have some fantastic finds for you this week including some treats that I
really, really wish were calorie free! ha ha
Enjoy!
Fantastic Dessert: Cinnamon Sugar Apple Cake. I love apple desserts…oh how I wish I could try this one. Make it for me and let know if it was super tasty, ok?!
Fantastic Beauty Advice: 32 Makeup Tips Nobody Told You About. Lots of great tips here. I do #14 and it totally works!
Fantastic Words of Wisdom: Believe in you.


Fantastic Healthy Recipes: 15 Recipes with Hearty Kale. Kale is so good for you! I can't wait to try this Easy Turkey Chili with Kale.
Fantastic Fitness: 30 Day Squat Challenge. Who wants a great butt and legs in no time? Join me for a 30 day squat challenge.
Fantastic Superbowl Snack: Homemade Peppermint Patties. I would attend any football party where I get to eat these cute treats!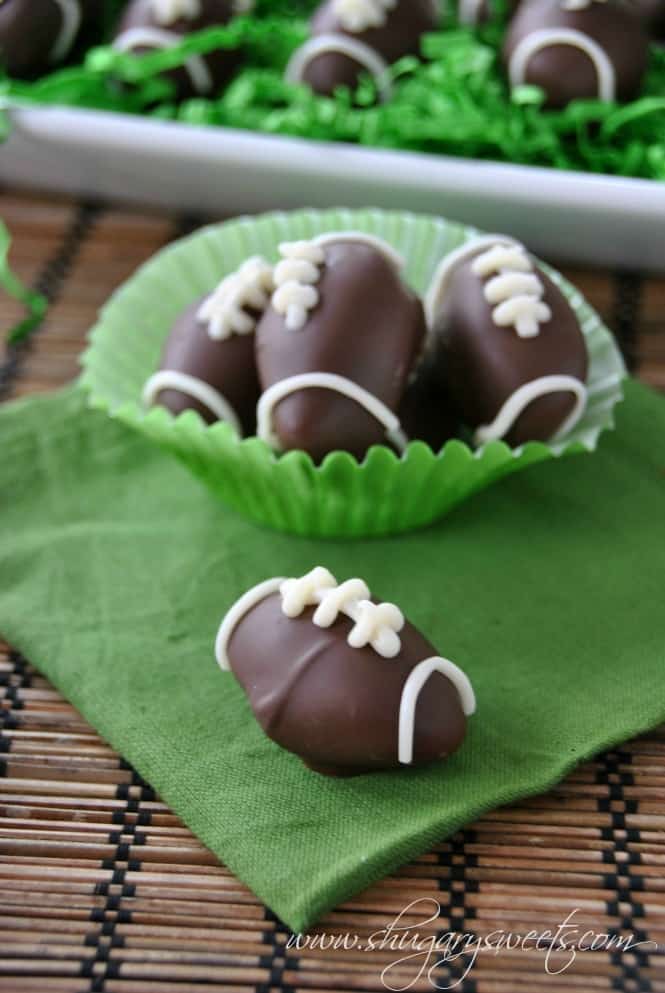 Fantastic Valentine Meal Idea: Roasted Heart Potatoes. Oh my! How perfect are these little potatoes?! Perfect for a Valentine's Day dinner.

Fantastic Funny: LOL. This is so true!
Have a fantastic weekend!
Do you know how much I LOVE connecting with you?!
Leave me a comment on this post or chat with me at one of the links below: