Yahoo! So glad Friday is finally here!
My exciting plan for this weekend is to organize my taxes. Blah!
Don't be jealous now. 🙂
I have been avoiding this horrible task for months and
if I don't finish it soon I will be out of time.
Saturday is suppose to be cold and snowy so
I guess that's perfect stuck-indoors-tax-preparing weather. lol.
I'm hope you have much better plans for the weekend!
Fantastic 5-Minute Dessert: The Best Chocolate Mousse of Your Life. This dessert requires only two ingredients and five minutes to make. Sweeeet!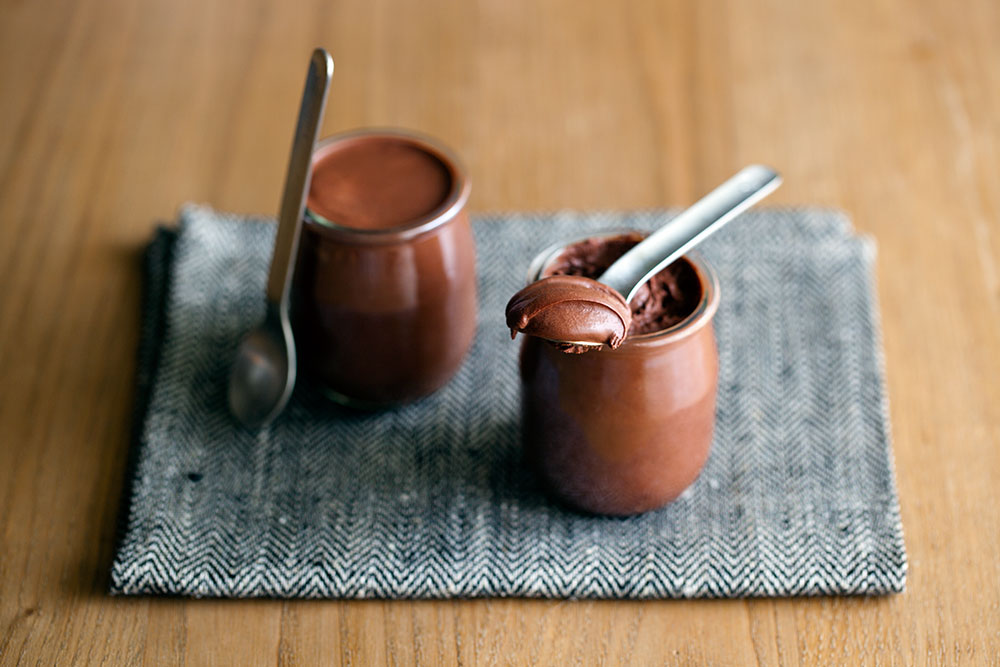 Fantastic Tip: Coat Hanger Drip Stopper. I have seen rubber bands used this way but I like this idea because it can be washed and reused.


Fantastic Spring/Summer Outfit: Love this combination. Of course, the bag is my favorite part! (Oh, and the sandals!)

Fantastic Words of Wisdom: Your journey is just that…yours!


Fantastic Fitness: 5 Yoga Fixes for Bad Posture. The more I work on the computer, the worst my posture gets. I definitely need to do these moves.
Fantastic No-Bake Dessert: Raspberry-Lemon Cheesecake. Oh! These look so good!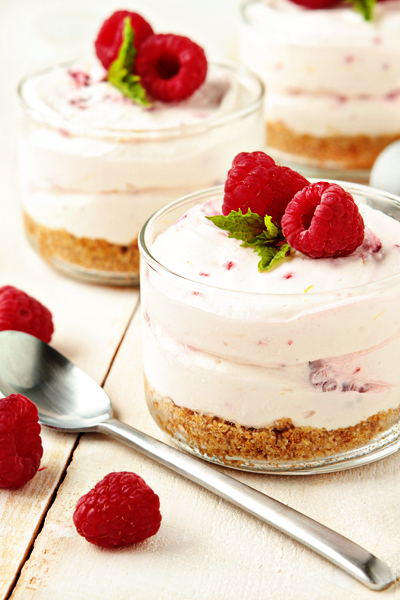 Fantastic How-to: Fake A Clean House. Some great sneaky tips!


Fantastic Funny: Every. Single. Time. 🙂
Have a fantastic weekend everyone!
Do you know how much I LOVE connecting with you?!
Leave me a comment on this post or chat with me at one of the links below: