What a crazy week this has been!
I am still trying to get back into the home routine
after our week long vacation.
I guess I must have really liked sleeping in,
eating out and not having any chores or errands to run. 🙂
welcome back to the real world Laura, right?
Ok, if I must.
I thought since fall is offically here,
I would dedicate this weeks Fantastic Finds to everything fall.
Sound awesome? Cool….let's do this!
Fantastic Fall Dessert: Apple-Cranberry Pocket Pies. How cute are these little pies? Great for a snack or fall gatherings.
Fantastic Fall Drives: US Listing for Orchards, Pumpkin Patches and Scenic Fall Drives. Find the perfect drive to enjoy all the beautiful colors of fall and maybe pick up a pumpkin or two.
Fantastic Fall Beauty: Essie Hot Cocoa…the perfect nail color for fall.
Fantastic Fall Bucket List: Don't miss a day of this fun season. Print off this fall bucket list and enjoy fall to the fullest.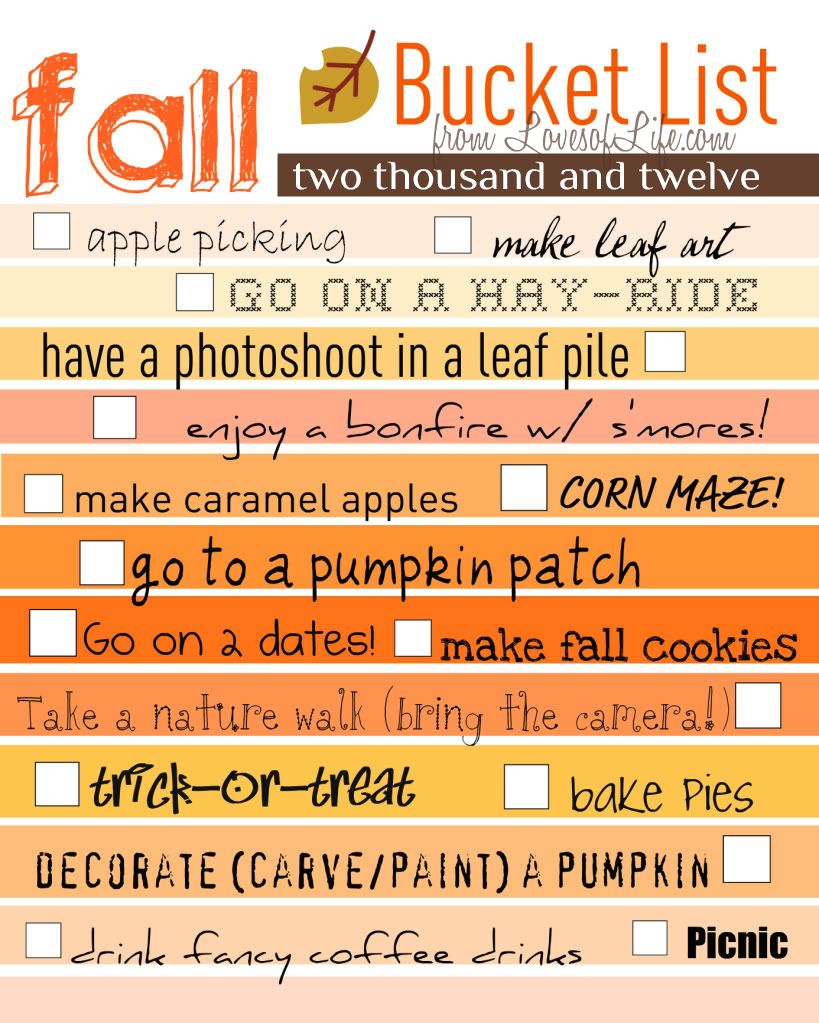 Fantastic Fall "Why Didn't I Think of That": The perfect way to carve a pumpkin so there are no more singed hand hairs!


Fantastic Fall Outfit: I love this cap-pullover and the boots, perfect for cooler weather.
Fantastic Fall Quote:
Fantastic Fall Flowers: I love Mums, combined with pumpkins is the complete fall look.
Fantastic Funny Fall Sign: Moms, would you agree?!
Have a wonderful weekend! 🙂