Last weekend my hubby and I went on a painting date.
I meant to share the details earlier in the week
but with the new series, I kinda forgot.
Better late than never the saying goes,
so here are a few pictures from our night.
I was getting a little excited! Already to paint with no instructor yet.
Sounds like a good idea. 🙂
Sneaked in this picture during a little break.
We loved that this class turned up the tunes while you painted.
Everyone was rockin' and painting…just the way it should be!
We had lots of fun and I'm sure more painting classes are in our future.
If you haven't ever tried a group painting class, I highly recommend it!
You don't have to be a trained artist, just someone who wants a fun adventure. 🙂
Now, on to some fantastic finds…
Fantastic Math Problem: Now, this is how I do math! Especially when it comes to chocolate. 🙂
Fantastic Fun Dip: Amazing Black Bean Dip. This looks so yummy!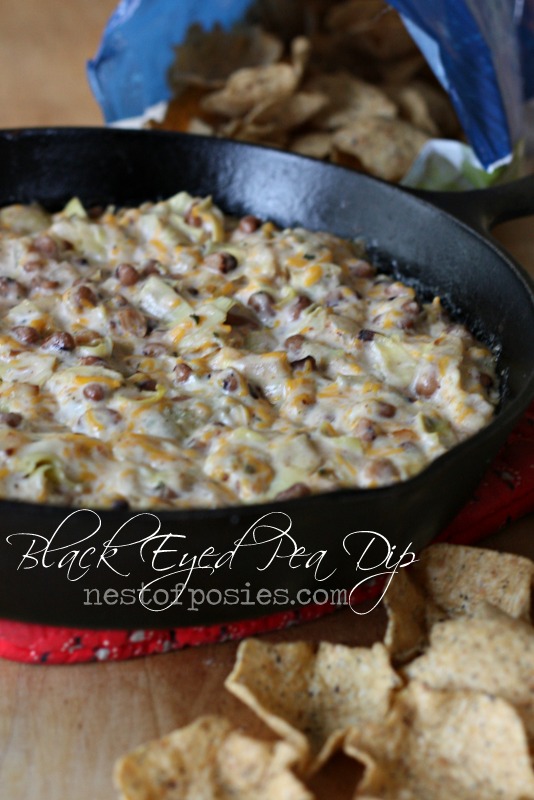 Fantastic Inspiration Necklace: Word of the Year. These necklaces can be personalized with any word that inspires or motivates you. Love. Confident. Faith. The list could go on and on.
Fantastic and Powerful Words:
Fantastic Diet Tips: Top 10 Superfoods. If you made a New Year's resolution to lose weight this year or you just want to eat healthier, check out this list of super foods.