Happy Friday!
I have had a pretty painful week….literally!
My hubby as been my personal trainer at the gym and
this last Monday we did abs.
Oh honey! Yesterday was the first day I could stand up straight without wimpering.
I just keep telling myself…no pain, no gain.
Hopefully next week, I will get to report that I have shed a few more pounds. 🙂
Oh and that I have abs of steel now! (ha ha ha ha ha)
I also have some pretty exciting news to share with you next week.
Although I can give you a little hint today….
it involves me teaching at a brand name crafting store! 🙂
More details to come!
So for now, you're left to enjoy some of my fantastic finds from around the web….
Fantastic Valentine Dessert: Mini Valentine Ombre Cakes. These little many cakes are full of sweetness for your sweetie!

Fantastic Workout Exercises: 6 Moves to Resize Your Butt and Thighs. I have really been trying to focus on these areas myself. I'm going to add these moves to my workouts and hope for the best! 🙂



Fantastic Tips: Travel Tips that Pack a lot of Punch. If you are headed on a vacation in the near future, you may want to check out these tips.



Fantastic Words of Wisdom:


Fantastic Organization: 15 Home Organization Tips. Looking for a way to keep your home more organized this year? Check out these organization projects. (Love the jewelry organizer!)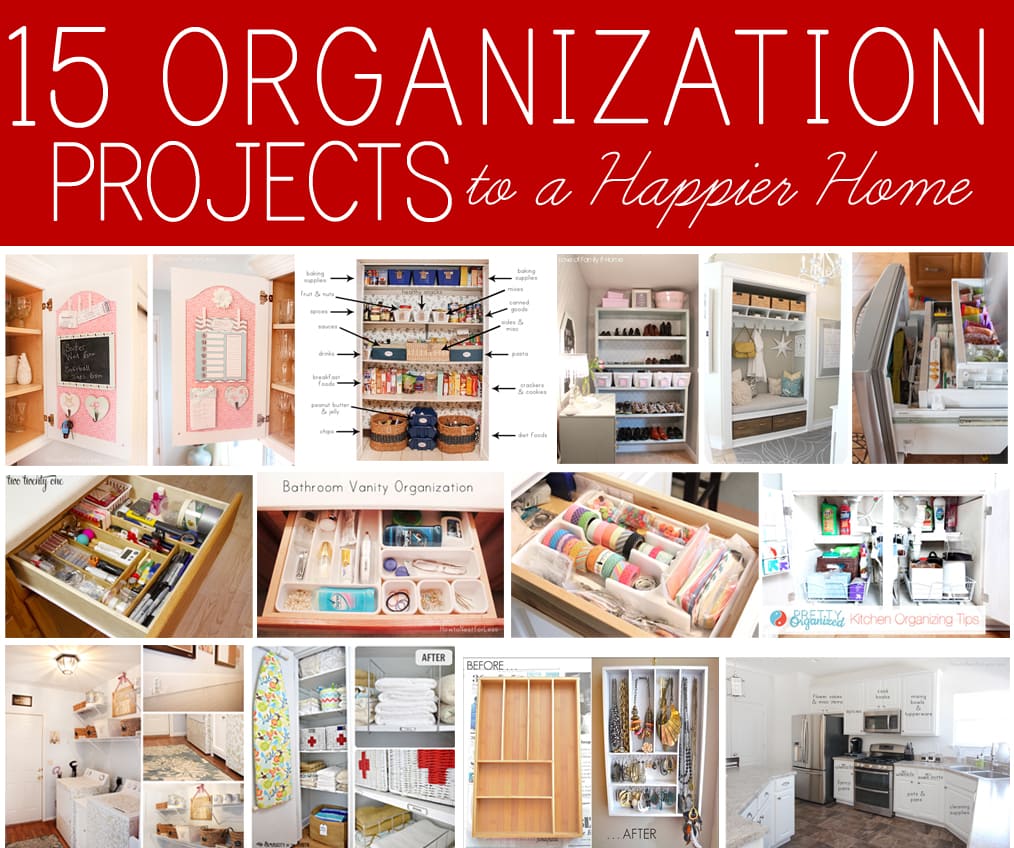 Fantastic Comfy Outfit for Winter: Love this look. Simple, neutral and comfy.

Fantastic Breakfast Treat: Apple Cinnamon French Toast. I absolutely love french toast. Even though I am not eating bread right now, I still want to take a bite out of this picture!

Fantastic Funny: This is so true!
Have a fantastic weekend!
Do you know how much I LOVE connecting with you?!
Leave me a comment on this post or chat with me at one of the links below: