Cause it be Friday! Woo hoo!
Sorry I haven't been around much this week.
My little man has an ugly cough that has been getting him (and me)
up at 2 am for the past two days.
Not alot of sleep in our house lately.
I was hoping to have made the switch to Word Press by now,
but there's been a few glitches with that as well.
It's been a week of ups and downs but I'm only
going to focus on the ups, right? Right! 🙂
So now, let's get lost in some Fantastic Finds….
Fantastic Cake: The Best Chocolate Cake.
I'm starting this Friday off right by drooling over this amazing dessert! Goodness!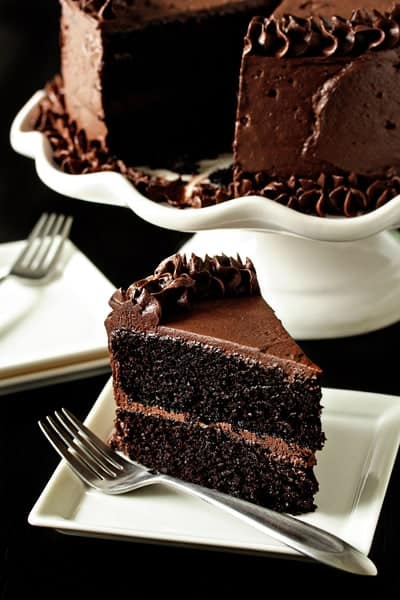 Fantastic DIY: Fancy Your Fence.
Add some greenery to your fence this Summer with some vinyl rain gutters and a little spray paint. Love it!
Fantastic Words of Wisdom: Please, stop waiting.
Fantastic Summer Outfit: Love that top!
Fantastic Snack: Loaded Potato Crisps.
I want to reach into that picture and just grab one. Or two. Or three! 🙂
Fantastic Funny: Yikes!
Have a fantastic weekend!
Do you know how much I LOVE connecting with you?!
Leave me a comment on this post or chat with me at one of the links below: