Sponsporship Love and September Specials
I would like to introduce you to a new sponsor on Inspiration for Moms
: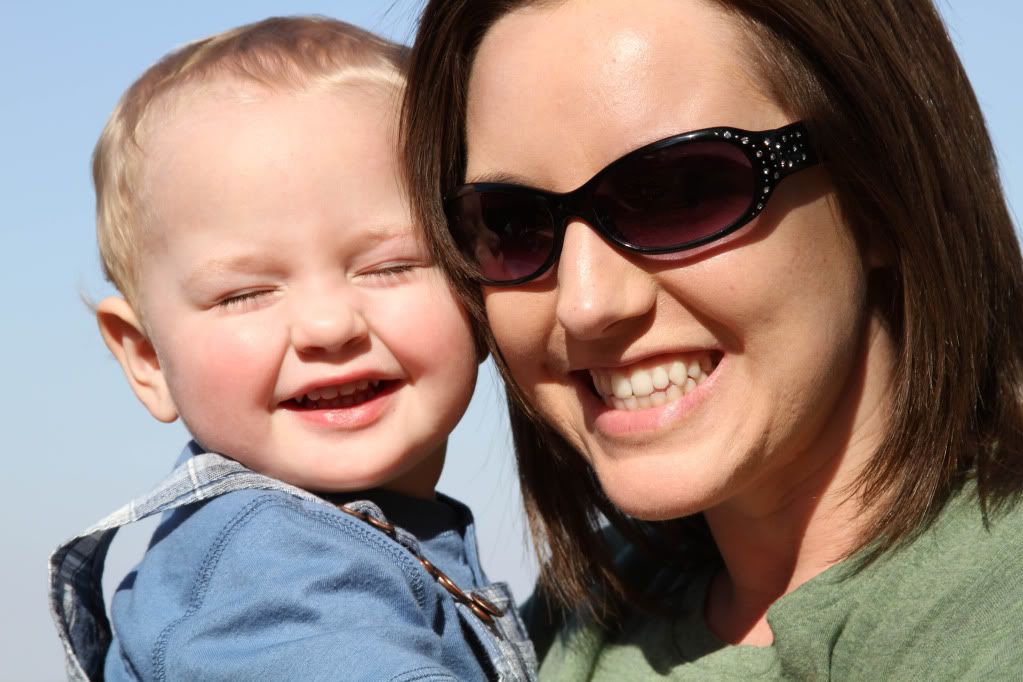 Katie is the proud mother of 3 wonderful children.
She had never used Shaklee products before,
but when she finally decided to try them
she discovered the most outstanding natural products
If you would like to sponsor Inspiration for Moms,
I am currently running a September special!
Just contact Laura at inspirationformoms (at) gmail (dot) com.
Please put "Sponsorship Inquiry" in the subject line so that the
email does not get lost in the in box. Thanks!